Becoming a member of Lafayette History Museum is the best way to support our mission. Membership dues enable the museum to pay staff to care for our artifact collection, create new programming, host exciting events, update our exhibits, and more. Further, a healthy number of members is often a criterion used by organizations considering our applications for grants and other funding. Plus, a membership comes with great benefits!
Discounted ticket prices to events

Early access ticket sales

10 percent discount at the museum store

Access to our research library and the ability to borrow books from our general library
| | |
| --- | --- |
| Family | $35 |
| Business | $125 |
| Lifetime (Individual) | $250 |
Memberships are billed annually by the calendar year; they expire on December 31.  
Business Members are a crucial part of preserving Lafayette's history and maintaining the vitality of Old Town Lafayette by supporting Lafayette History Museum's mission, events, and outreach to residents and tourists. 
Annual business membership is $125 and includes:
Recognition on our website

Recognition in our email newsletter
If your business is interested in becoming more involved with the museum, we would love to talk to you about sponsorship and ongoing partnership opportunities.
To sign up or renew your annual membership, please complete the following two-step process.
1) Fill out the membership form below.
2) Pay your dues by credit card using our PayPal portal.
Select Membership Dues from the drop-down menu. Enter the applicable amount and include your contact information in the "notes." It's that easy!
Prefer to pay with cash or check?
Feel free to return the membership form, with your dues, to the museum either in person or by mail. 
Please make checks payable to: 
Lafayette Historical Society 
and mail to:
108 E. Simpson St. Lafayette, CO 80026
Memberships are billed annually by the calendar year; they expire on December 31. Don't want to be billed annually for your membership? Consider a Lifetime membership!
You can always make a donation to the museum without becoming a member. Donations are what enable the Museum to develop programs, update exhibits, and care for our collections. 
There are a few ways you can make a donation:
Make an online donation below.
Make out your check to the Lafayette Historical Society
You can mail it to:
108 E. Simpson St. Lafayette, CO 80026
or bring it in person to the same address.
Please include a contact phone number or email address in case we have any questions about your donation.
Memorial donations to the museum are monetary donations made in memory of someone who has died. We greatly appreciate all memorial donations.
Such donations are listed in our email newsletter, along with a message from the donor, if requested. This enables people to honor and recognize their deceased loved ones, as well as help notify others who may no longer live in the area.
Occasionally, family members of the deceased person ask for donations to the museum in lieu of flowers. 
If you would like to make a memorial donation, you can do so online or by mailing a check, as outlined above. Be sure to include a note to let us know that it is a memorial donation and in whose name. Please also write the donor name you would like us to mention in the newsletter (or if you would like it to be anonymous). If you donate online, you can choose the option to "write a note" with this information or email it to info@lafayettehistoricalsociety.org.
The museum appreciates offers of donations of artifacts, photographs, and documents relating to the history of Lafayette, Colorado.
Due to limited resources, we cannot accept every item offered. If you would like to offer an item to Lafayette History Museum, please contact museum staff. Every donation offer is reviewed by our Collections Committee, which consists of Board members, community representatives, and others familiar with the museum's existing collections. You can call the museum at (303) 665-7030, email us at info@lafayettehistoricalsociety.org, or visit in person.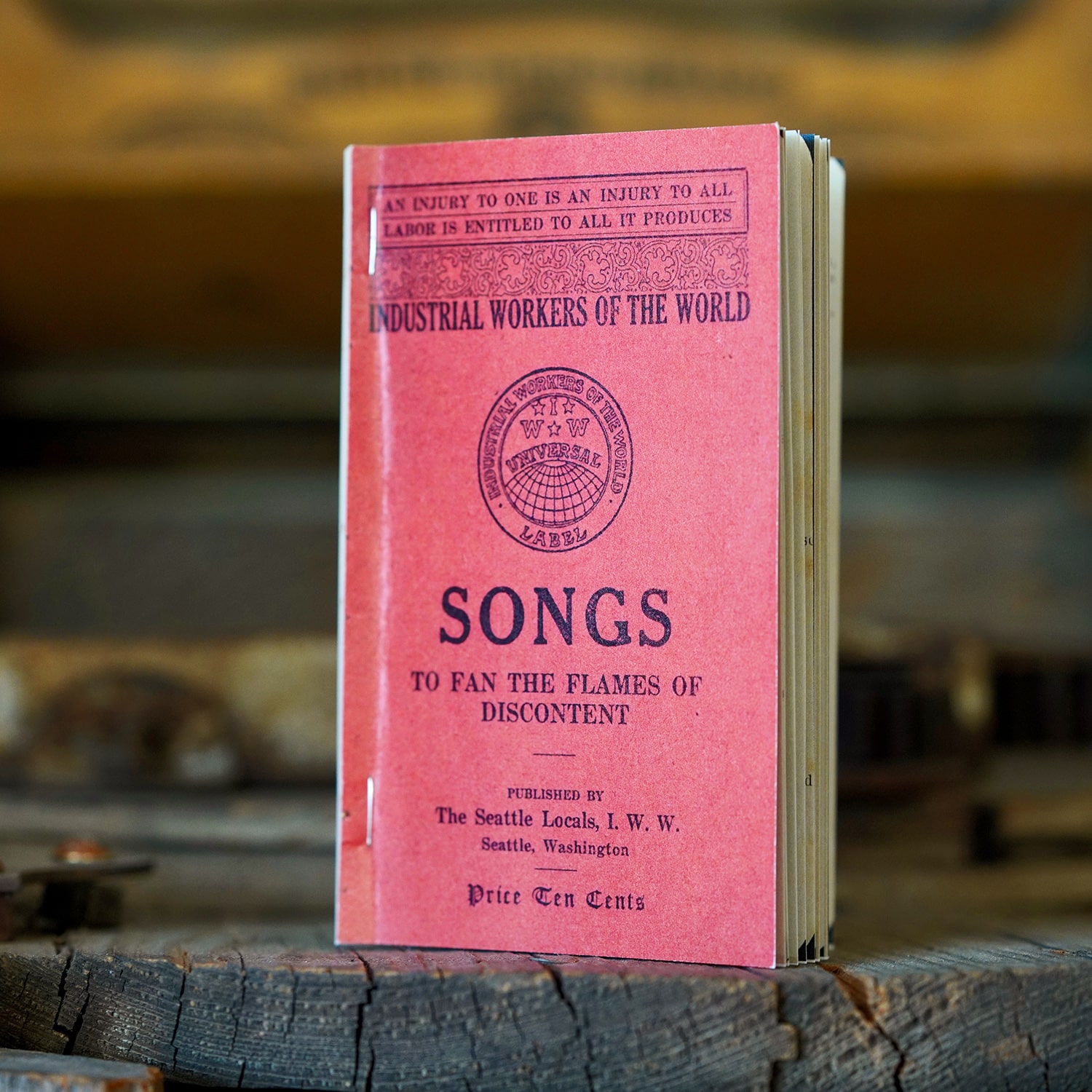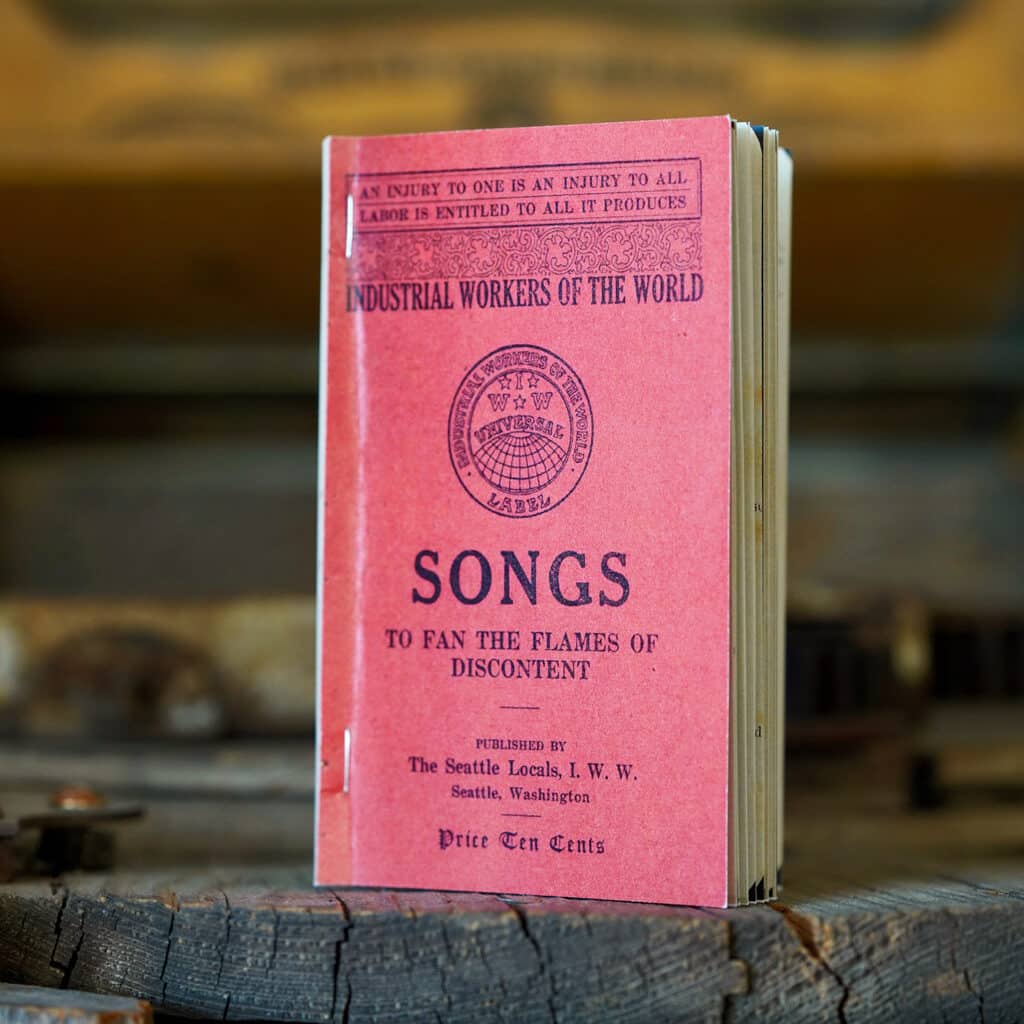 The museum cannot provide appraisals; valuation is the donor's responsibility.
Lafayette History Museum seeks objects that help showcase the history of Lafayette and help tell a piece of the city's story that is not already represented in our collection. To be considered for acceptance into the permanent collection, an item must be:
Related to Lafayette, help meet the needs of the museum's mission, or be otherwise sufficiently useful for research or interpretive purposes

In reasonably good physical condition

Sufficiently complete to convey historical information

Offered free and clear, with no restrictions to the museum
We rely on volunteers to help achieve our mission. Volunteering with Lafayette History Museum is a great way to support local history, meet new people, and learn more about Lafayette. Although the museum's needs vary, the main ways people volunteer with us are as:
Docents

Research volunteers

Collections volunteers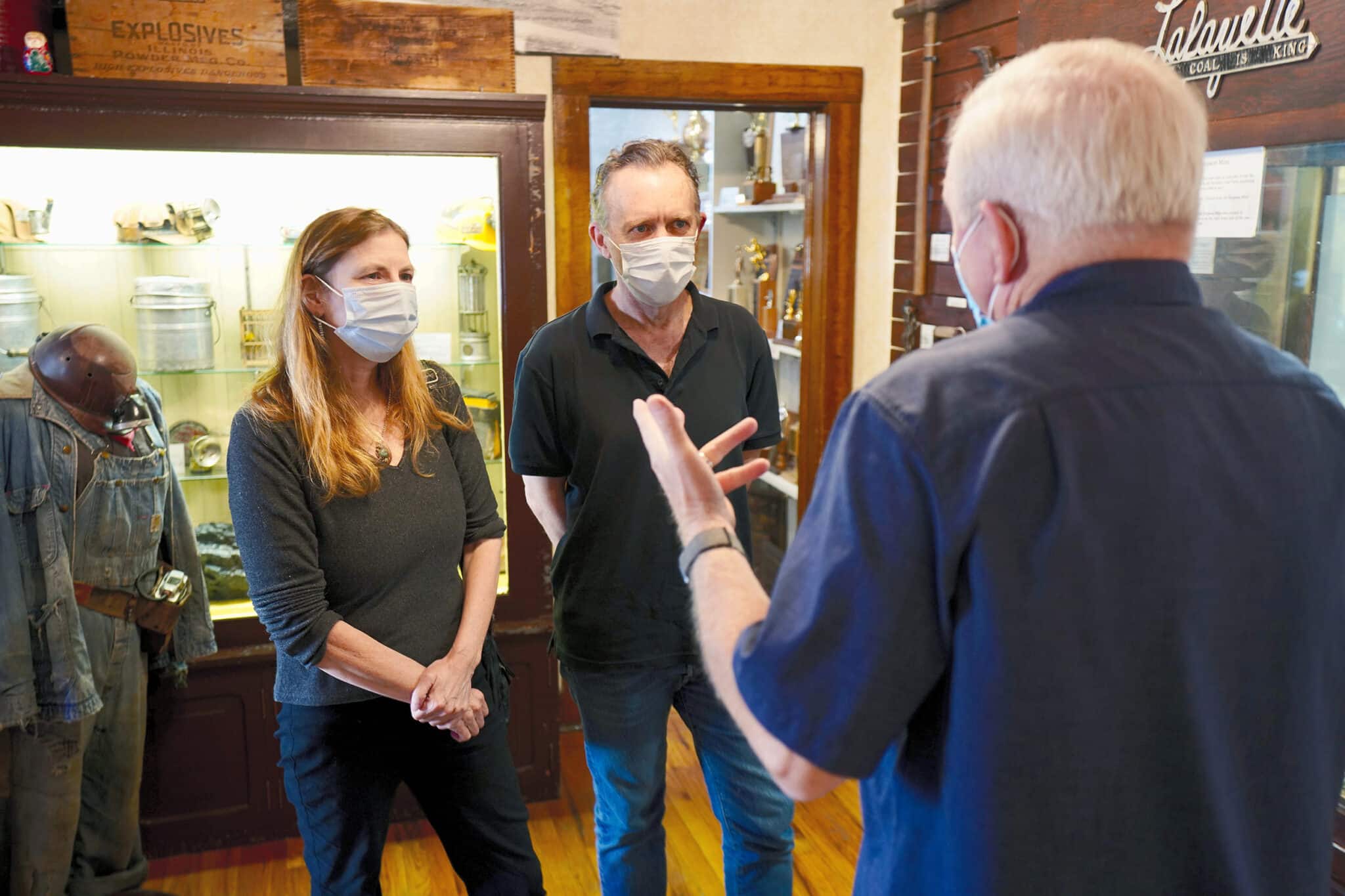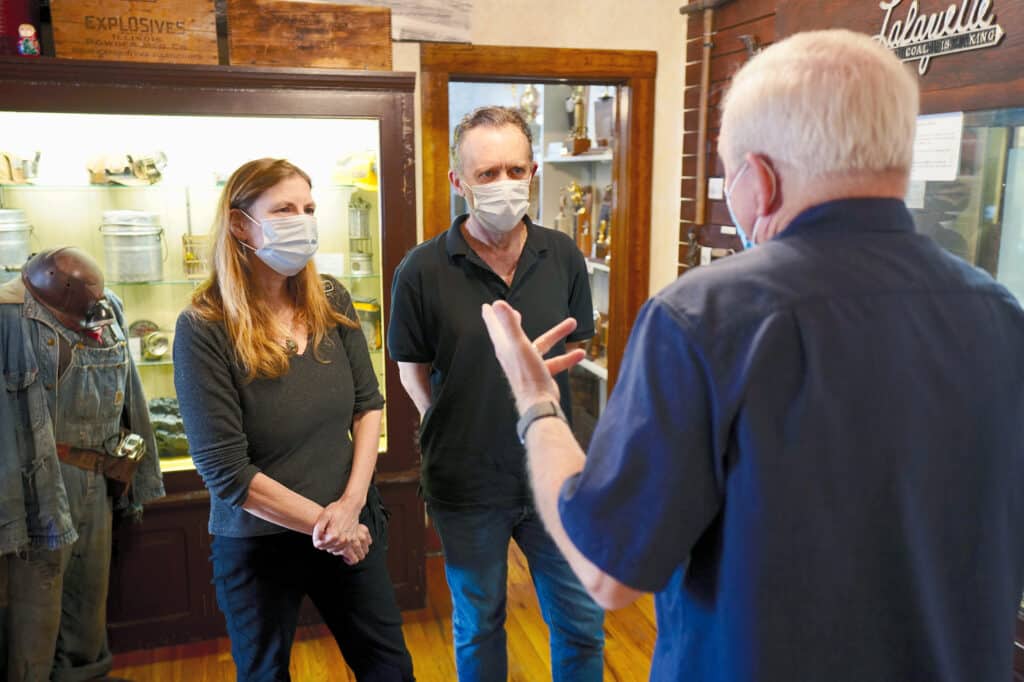 Docents are the smiling faces that greet visitors when they enter the museum. They're often people's first impression of the museum, so we rely on them to be welcoming, friendly, and knowledgeable.
We'll train you in the standard museum tour and give you plenty of resources to keep learning. We ask that you:
Show up on time and remain engaged while you're at the museum

Greet all visitors with a welcoming and friendly attitude

Feel comfortable leading small groups in tours around the museum, which typically entails about 30 minutes of talking

Are eager to learn about Lafayette's history and share your knowledge
Time commitment: At least two, two-hour shifts each month during open hours. Current scheduling needs are: Saturdays, 8-12; Thursdays, 10-12; Wednesdays, 12-2.
One of the most popular services the museum offers is helping with historic research. People from all over the country reach out with questions about genealogy, their historic house, or industries in Lafayette. Volunteers are a key part of our being able to answer these questions!
We'll show you all the resources available for doing research and train you on how to use them. We ask that you be:
Detail-oriented and thorough

Comfortable using computers and online databases

Comfortable using historic documents

Able to work independently, but ask questions when needed

Able to work in a timely fashion
Time commitment: This work is more sporadic, depending on when questions come in, and often can be done from home. When the museum receives an inquiry, it is offered to the group of research volunteers, who can claim it if they're interested and have time. The average time spent on a request is two hours.
Lafayette History Museum has more than 4,000 objects that tell the unique story of Lafayette's past, and we need people to help us keep everything catalogued and safe. 
We'll train you in the details of our digital database and how to handle artifacts. All we ask is that you:
Show up on time and remain engaged while you're at the museum

Be comfortable using computers

Can work independently, but ask questions when needed

Are detail-oriented and thorough 
Time commitment: At least two, two-hour shifts each month. Any time Wednesday through Friday between 9 am and 5 pm.
If you are interested in volunteering, please fill out the form below, and museum staff will be in contact to schedule an initial meeting.