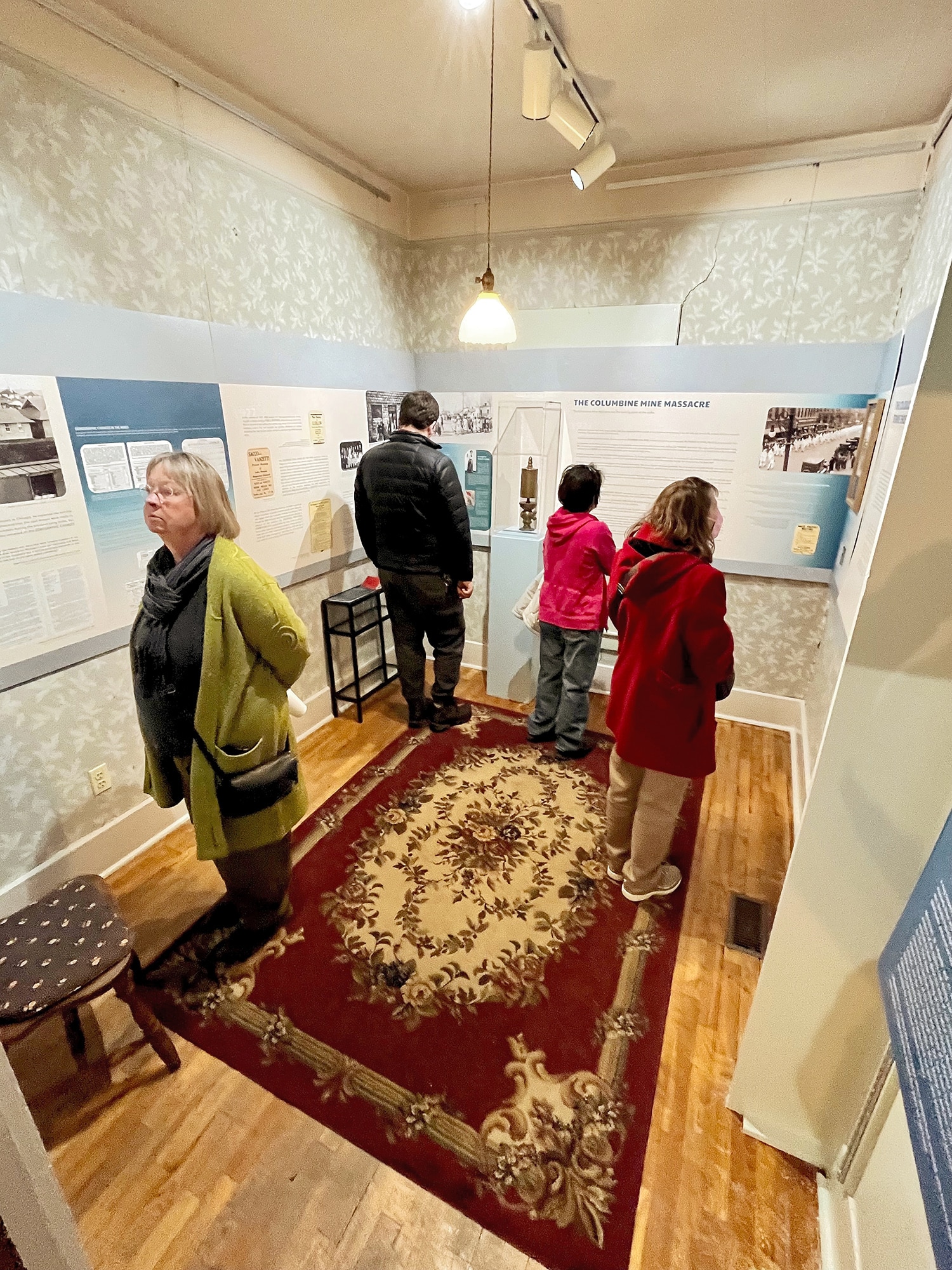 From 1927 to 1928, the Industrial Workers of the World (IWW, nicknamed Wobblies) fanned the flames of discontent with a series of coal-mining strikes. All eyes were on Lafayette as our town became the center of a radical and militant workers' rights movement.
Key elements of these coal strikes help us piece together our collective understanding of Lafayette, then and now. With almost all of Lafayette's early residents connected to mining in some way, we look to both the history of the coal mines—and to the people involved—to explore multiple facets of local history. These stories afford us a deeper understanding of workers' rights, civil rights, justice, racism, power, and the human condition.
Read the full press release here.
OPEN NOW
Any time you visit, discover the history of Lafayette through exhibits detailing the city's roots in coal mining, a kitchen representing life in the 1920s, and our outdoor space with farming tools, mining equipment, and even the original outhouse. See what outfit a miner would have worn, learn about our "radioactive" dishes, discover the history of nearby Waneka Lake, and more!
Views Navigation
Event Views Navigation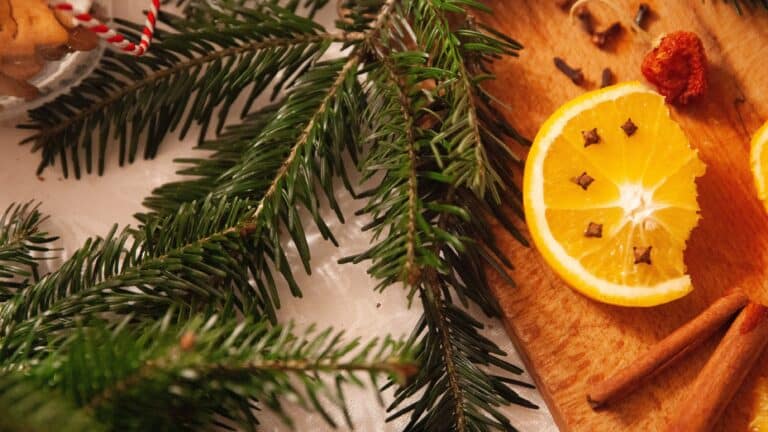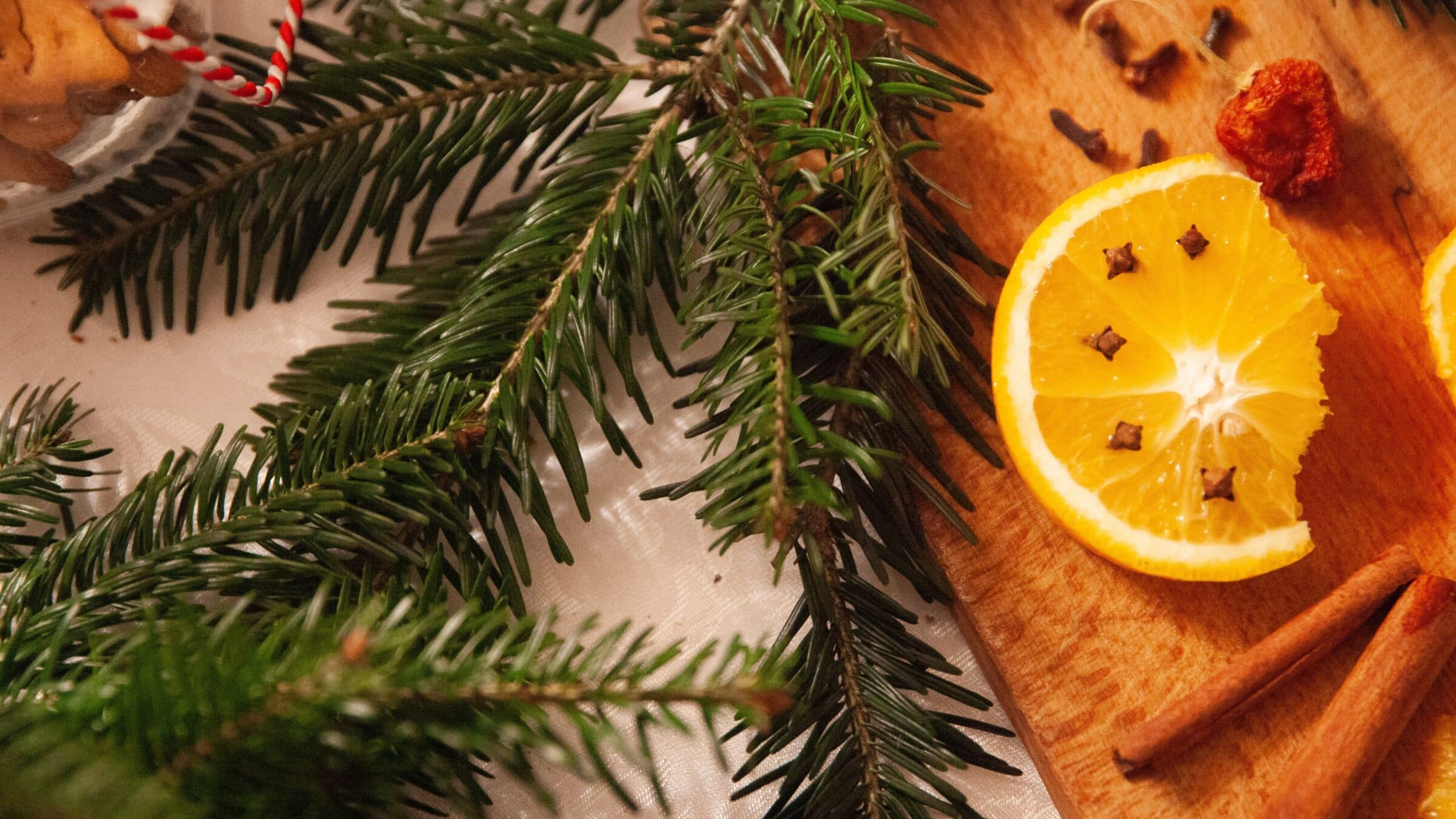 Lafayette History Museum
108 E. Simpson St., Lafayette, CO, United States
Join the Lafayette History Museum and the Museum of Food & Culture for a holiday event full of fun for the whole family!
Want to bring history to life in a new way? Try one of our walking tours to learn about Lafayette history in the places where it all happened. We offer three walking tours, so there's sure to be one that will fit your interest and age group. Walking tours are offered by appointment to fit your schedule.
Groups from 2 to 12 are welcome. Contact us about accommodating larger groups or other ages. All tours begin at Lafayette History Museum (108 E. Simpson St.). Walks last between 60 and 90 minutes (about a mile's worth of walking) and travel over occasionally uneven terrain. 
Email or call to book a tour: write to info@lafayettehistoricalsociety.org or call (303) 665-7030
Please note that our tour leaders are very generously volunteering their time. Please allow at least a week for coordinating your tour. 
Tours are free; donations are always appreciated! Donations are what enable the Museum to develop programs, update exhibits, and care for our collections. Recommended donation is $4 per person.
Looking for an engaging and educational experience for your school group, at-home learner, or curious child? This walking tour caters to all ages—adults included! The tour begins at Lafayette History Museum and ends at Simpson Mine Park via Simpson St. 
Explore a side of Lafayette history steeped in danger. From fires to bank robberies and mine-related sinkholes, learn about these perilous events from someone who experienced a few first hand.
Our classic walking tour of Old Town Lafayette. Hear stories and see pictures from the past while strolling down old main street (Simpson St.). This is a great introduction to local history.
HAUNTED HISTORY WALKING TOURS
Our most popular walking tour is back for the season! Get a mix of real historical events, ghost stories, and urban legends as you discover the secrets of the Tommyknockers and learn the truth about the Wild West's only vampire!
Tickets are available at pay-what-you-want pricing. Any donations made directly support the Lafayette History Museum and enable us to continue to develop programs, update exhibits, and care for our collections.
Evening tours, especially the earlier time slot when it's light out, are generally appropriate for ages 12 and up, and maybe tough ten- and eleven-year-olds. You know your child best, and we're happy to answer any questions you have to help you decide!
If you have any questions, don't hesitate to email us or give us a call at 303-665-7030. Please keep in mind the phone is only monitored during our open hours.
The tours are a partnership with the What'sHerName podcast. We look forward to sharing Lafayette's history with you!